Available Opportunities with SEA
SEA Wire and Cable is a growing, dynamic organization offering careers with diverse challenges to innovative professionals. We seek qualified individuals who possess the drive and vision required to be part of a success-oriented team. You can apply directly with our form below or on Indeed.com.
Once you apply, you will receive an email for a culture index survey. The survey will take less than 5 minutes and must be taken for consideration.
The health and safety of our employees is our top priority at SEA Wire and Cable, Inc. In addition, we are considered a federal contractor and must abide by Executive Order 14042 requiring COVID-19 vaccinations and masking/safety requirements. All newly hired employees must be fully vaccinated prior to their start date.
Questions?
Email: HR@sea-wire.com
What We Do
SEA Wire and Cable's Mission is to take care of our customers, partners, employees, stakeholders, and the warfighter one connection at a time. We hire individuals who share our values of Service, Excellence, and Accountability in every detail and connection.
Life At SEA!
SEA requires precision and dedication to doing the right thing at work and because our employees at SEA do the very best for the company, leadership does the best for you and your family. Along with great medical, dental, and vision plans and a close matching 401(k), we provide daily benefits to the team.
Office Lunches
Monthly Birthday Celebrations
Tuition Reimbursement
Training Programs
Employee Assistant Program Benefits
Employee Discount Programs
Generous 401K match
Flexible Paid Time Off
Company Paid Life and Disability Insurance
Flexible Spending Accounts (FSA)
Paid Holidays
Free Telehealth Services
Free Health Clinic (Less than 5 mins from Madison office!)
Telecommuting possible for certain positions
Joining SEA Wire and Cable, Inc. means being part of an organization where employees have an opportunity for growth. 50 years in business has provided us with many faces and SEA family members that have stayed with our organization for 30+ years. Our President/CEO and Director of Operations both started as warehouse employees for SEA. Our Madison and Ft. Worth warehouses have doubled in size, creating more opportunities and positions.
Because of our hardworking employees, we maintain our values of
Service, Excellence, and Accountability!
Click on the pictures to read exactly what our employees think of the SEA Wire and Cable, Inc. experience!
Laura Mears
Inventory Allocation Specialist:
Working at SEA feels like being part of a family. Knowing that what I do every day makes a difference is the most rewarding part of my career. I am thankful for amazing coworkers and the great relationships I have built in my 5 years at SEA. Together we work hard and support each other to reach our goal of providing top notch quality to our customers. SEA is truly the best company I have ever worked for, and I am so grateful to be a part of this team!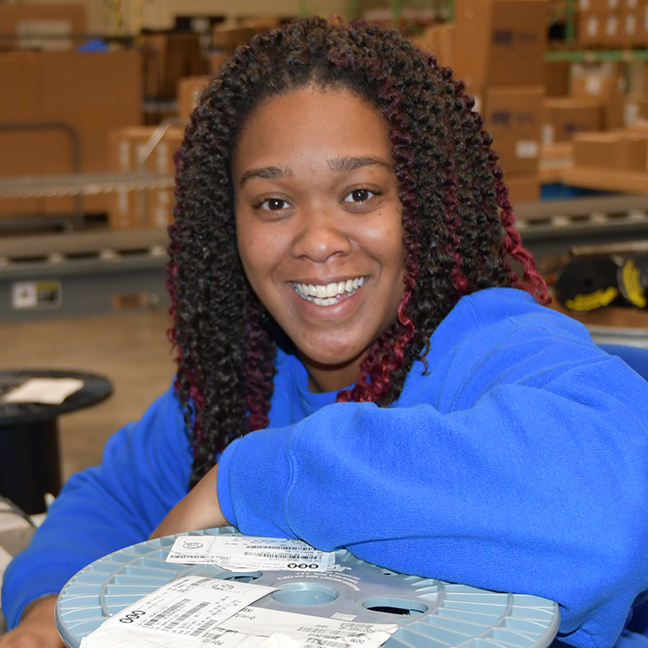 Endia Wiggins
Distribution Associate
In the 3 years of my employment, there has been a lot of growth and opportunity to be able to meet customer needs at SEA. My experience here has been challenging, but I enjoy being a part of SEA, achieving goals that are necessary to our customers. They have taught me a lot throughout my time of employment. My dedication to quality work aligns with SEA, ensuring I send products and information out with high performance quality ratings and that customers have their products in a timely matter. I look forward to learning more!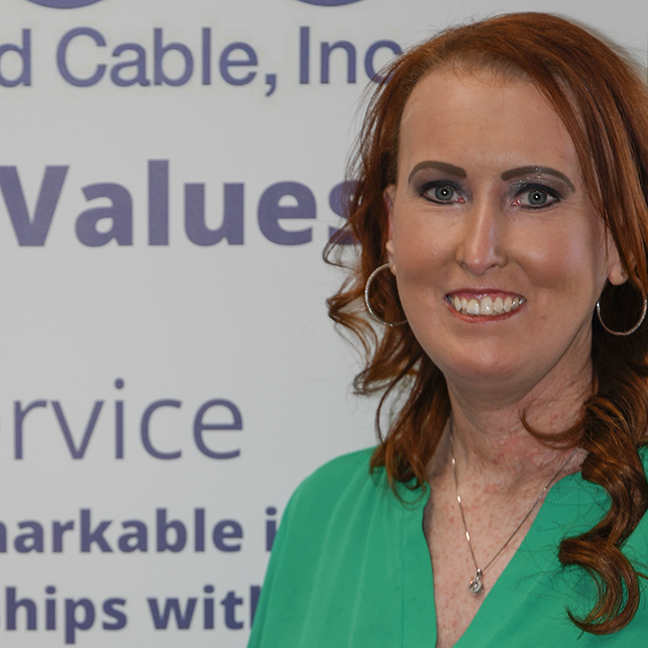 Kelly Key
Quality Specialist
Working at SEA has given me the opportunity to have a career, not just a job. SEA fosters an environment of service, excellence and accountability that allows me to be a part of something greater than myself. SEA has a vision and dedication to serving our customers, community, and country. I am proud to be part of a team with the vision and ambitions as SEA.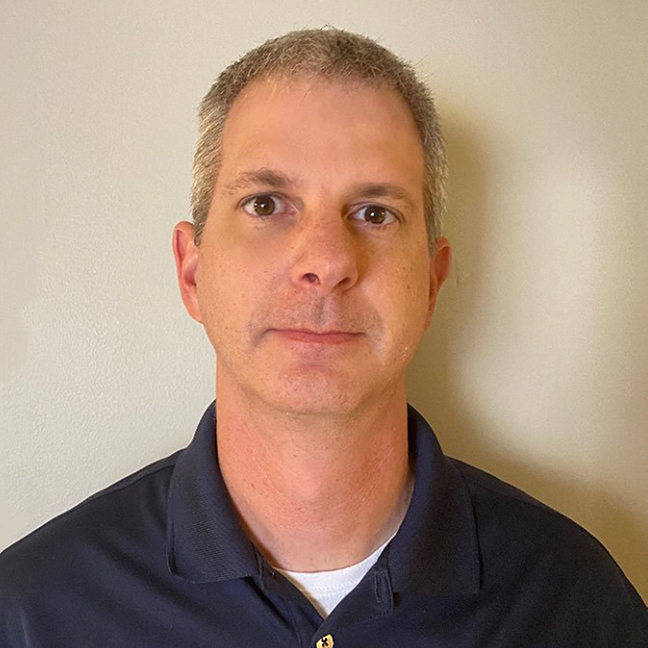 Chris Bufkin
Senior Account Executive
The leadership, culture, strength, and support provided from SEA has been a great addition to my professional and personal life. The opportunity for growth is there in front of you, and they will help you get there, all while they encourage you to earn it. The challenges put in front of you are realistic, achievable, and rewarding. The team is in place for growth and success.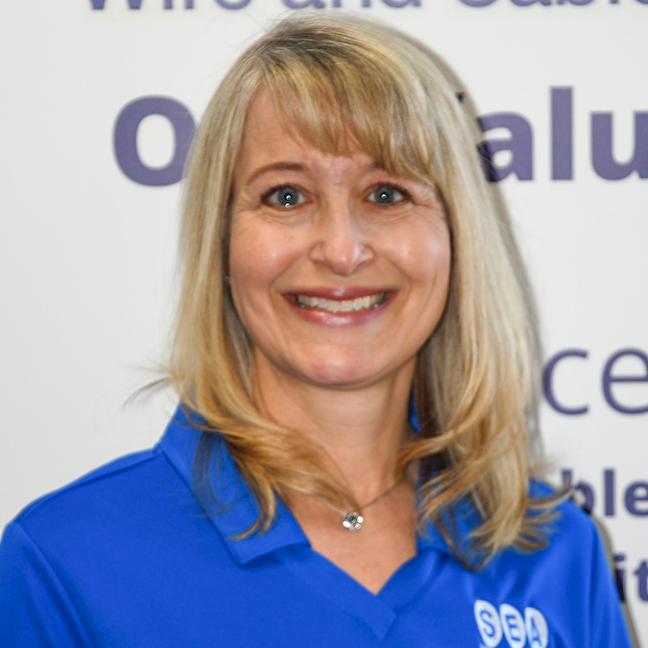 Beth Schindler
Senior Sales Support
SEA is a great place to work. It's not just that SEA has a strong sense of commitment supporting our customers with excellent service, but they're here to support the employees too. SEA promotes a family atmosphere. We work hard every day, but SEA gives us opportunities to come together by sponsoring company lunches, birthday celebrations, community events, and holiday celebrations. It's good to work for a company that encourages a healthy work environment.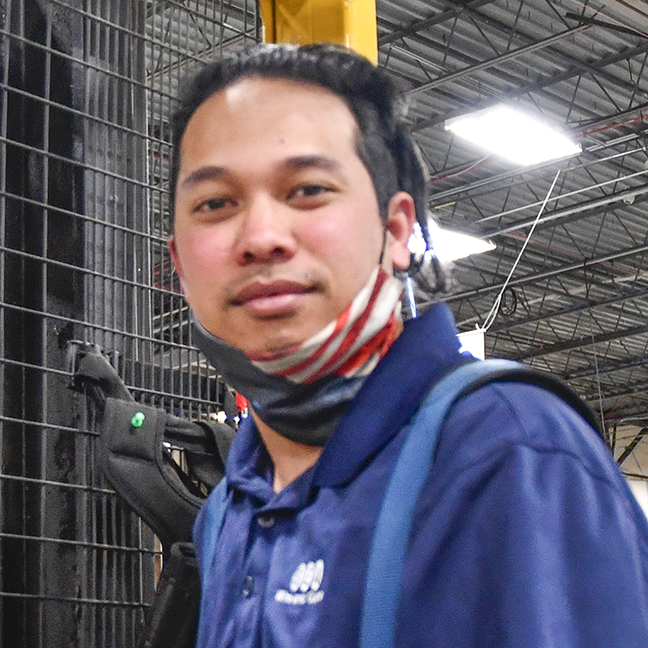 Elnar Patrick
Warehouse Associate
I enjoy working at SEA because there is a good working environment and great people who treat each other with respect. Working with my fellow Order Picking coworkers is enjoyable because we have fun and always get the job done, together and without complaints. SEA is the best job I've ever had!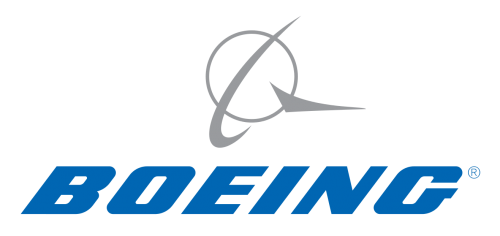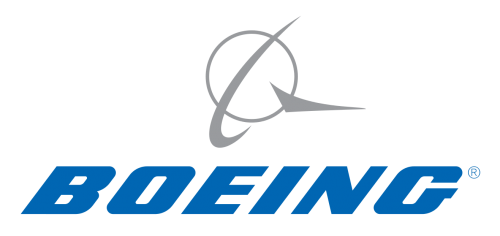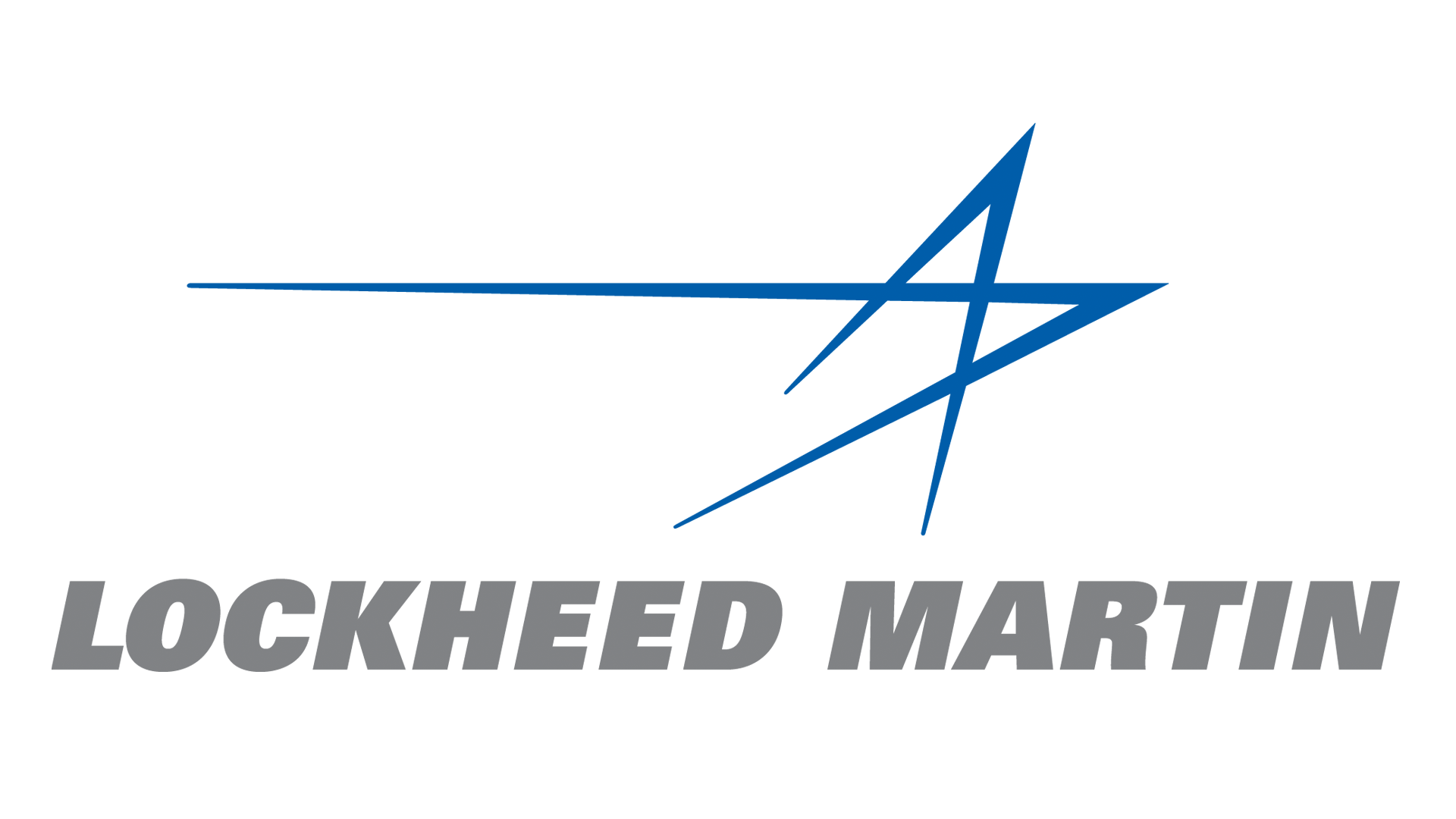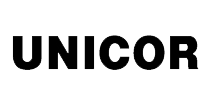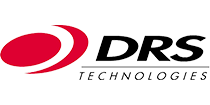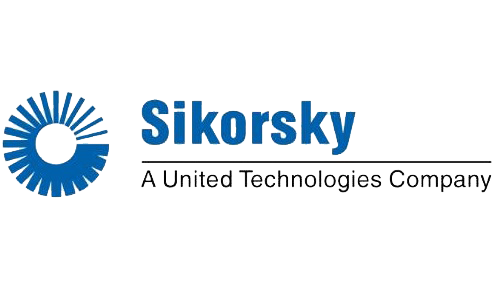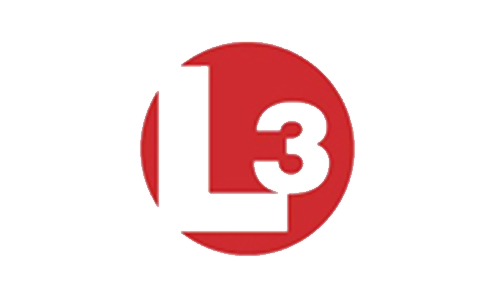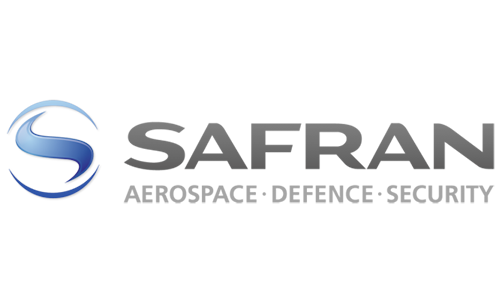 U.S. Small Business Award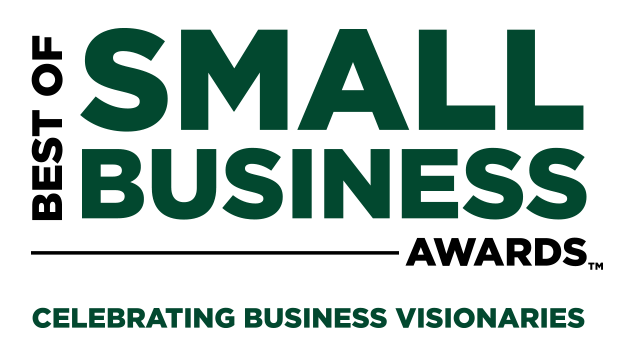 SEA Wire and Cable, Inc. is an Equal Opportunity Employer